Erick Conard's Lucky Hit Ranch: Anatolian Page
Lucky Hit Beton Pasha (PASHA)
01 Female Fawn/Black Mask
DOB: April 16, 2020


PASHA Turkish definition - " the title of a Turkish officer of high rank "



An Eighth Generation Anatolian
Daughter of
Sire: Lucky Hit Sonra Genis (GENIS)
Dam: LUCKY HIT Kamil BETON (BETON)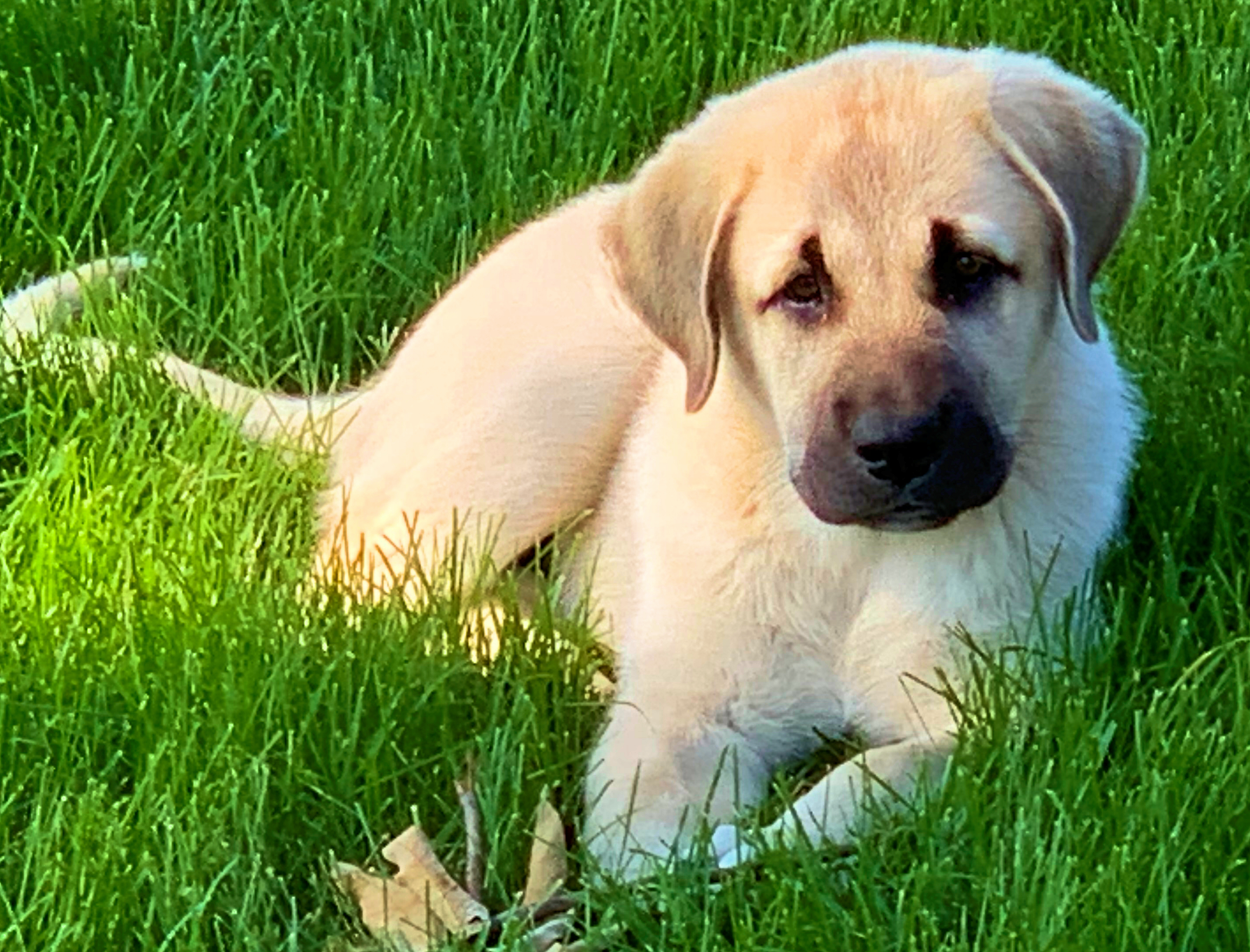 Lucky Hit Beton Pasha (PASHA)
02 Female Black Mask,
Pictured here July 5, 2020 in her new home in Iowa!!!
At 2 1/2 weeks Pasha was place in the barn with her mom, Beton, her Dad, Genis, three llamas, and about 40 goats, including young kids.
At eight weeks she made the trip with her brother, Kahn, and her new parents to their home in Iowa.

Click picture below for
Erick Conard's Address Email and Phone Number Information
in a New Window
Erick's Address Email

and Phone Numbers Link

An Eighth Generation Anatolian,
Lucky Hit Beton Pasha (PASHA)
02 Female Black Mask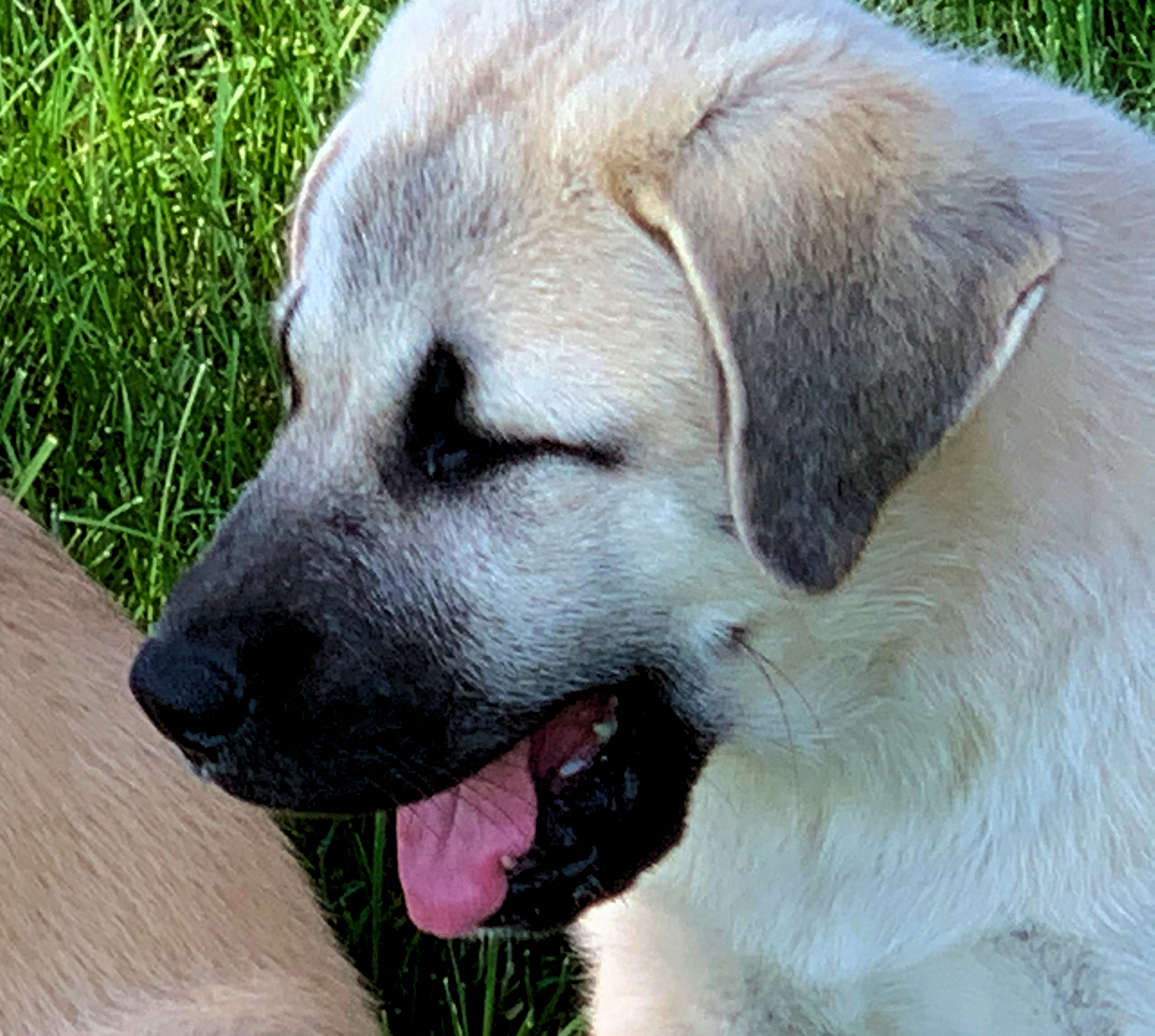 Lucky Hit Beton Pasha (PASHA) 02 Female Fawn/Black Mask
Ju;y 5, 2020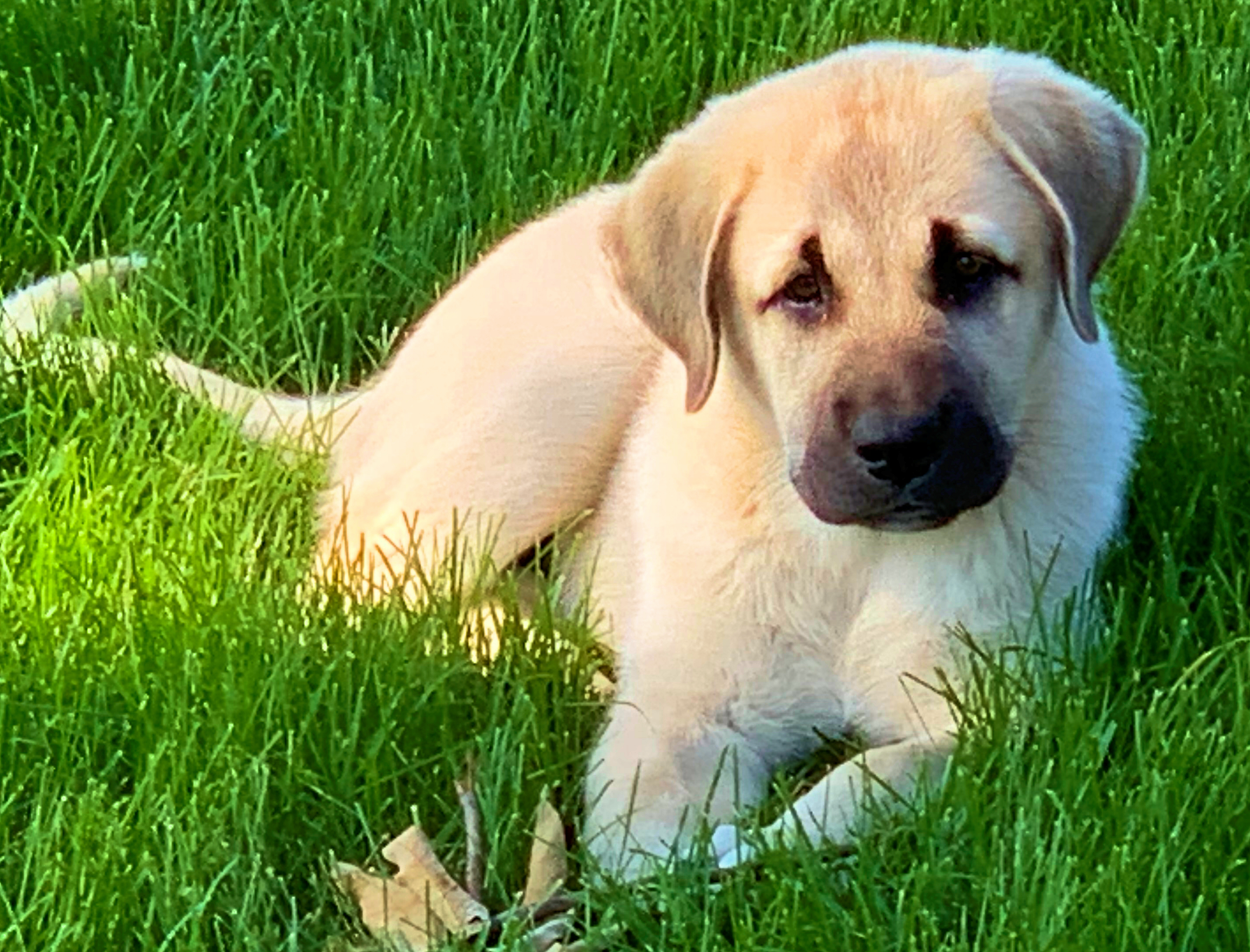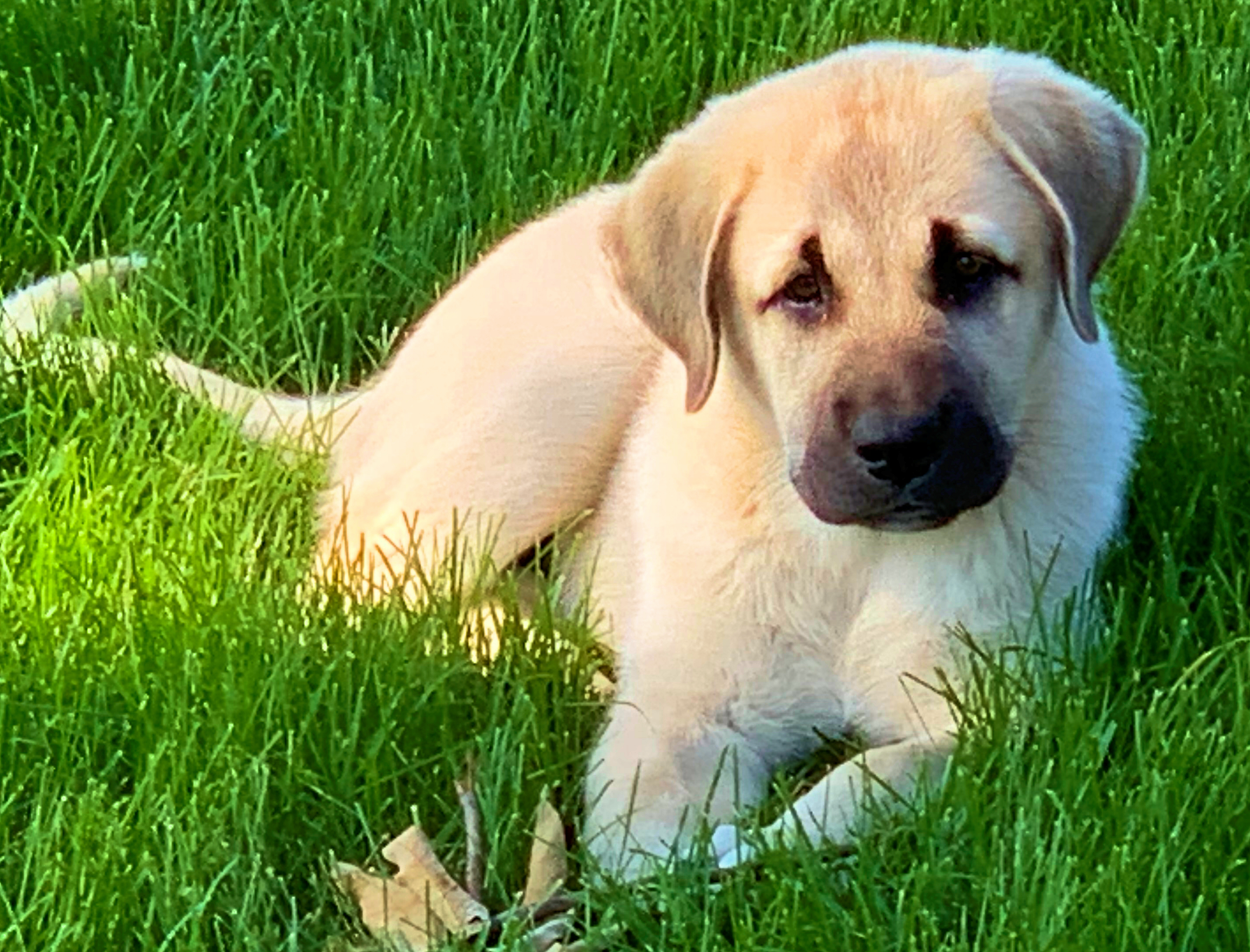 Lucky Hit Beton Pasha (PASHA) 02 Female Fawn/Black Mask
July 5, 2020

>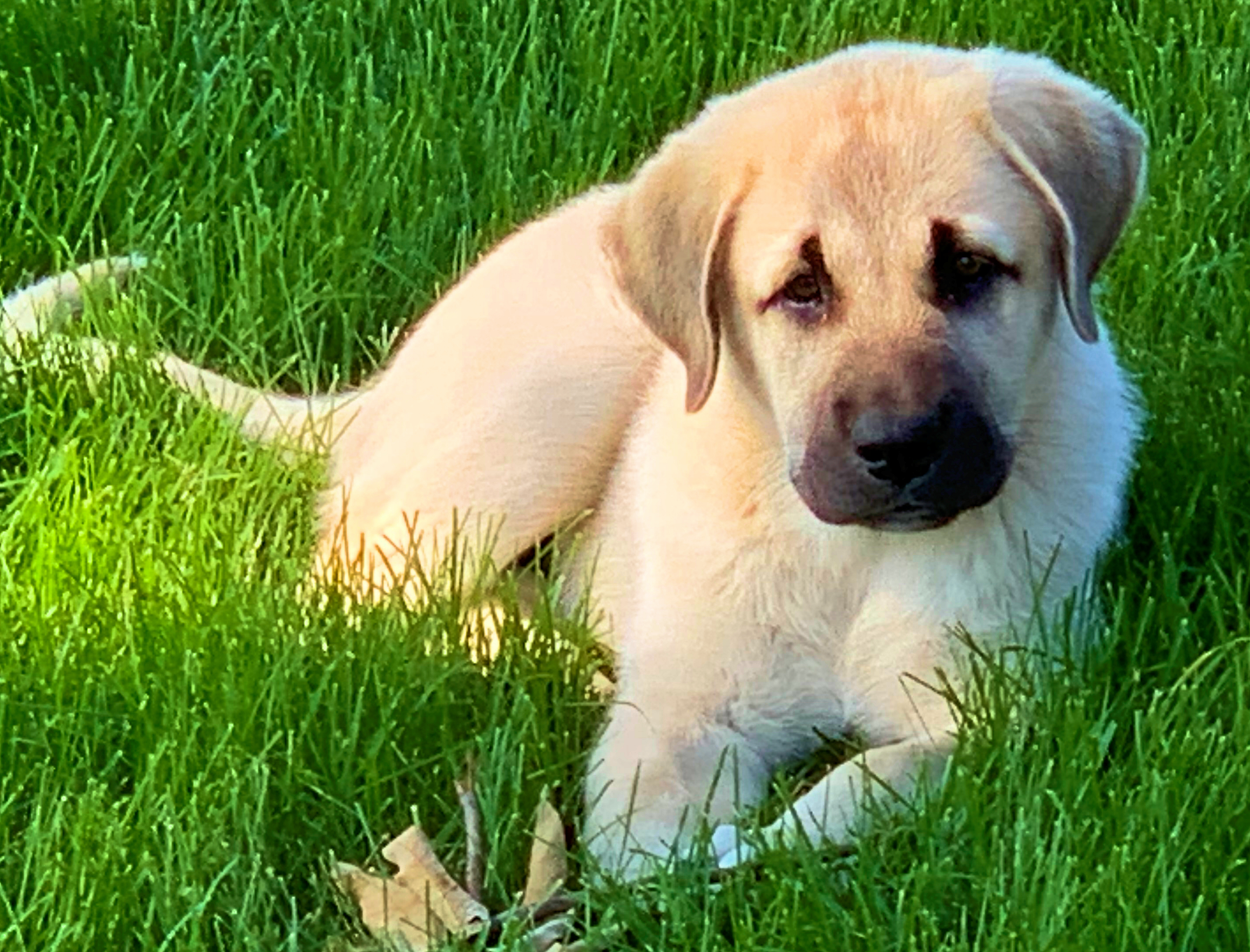 Lucky Hit Beton Pasha (PASHA) 02 Female Fawn/Black Mask
July 5, 2020


>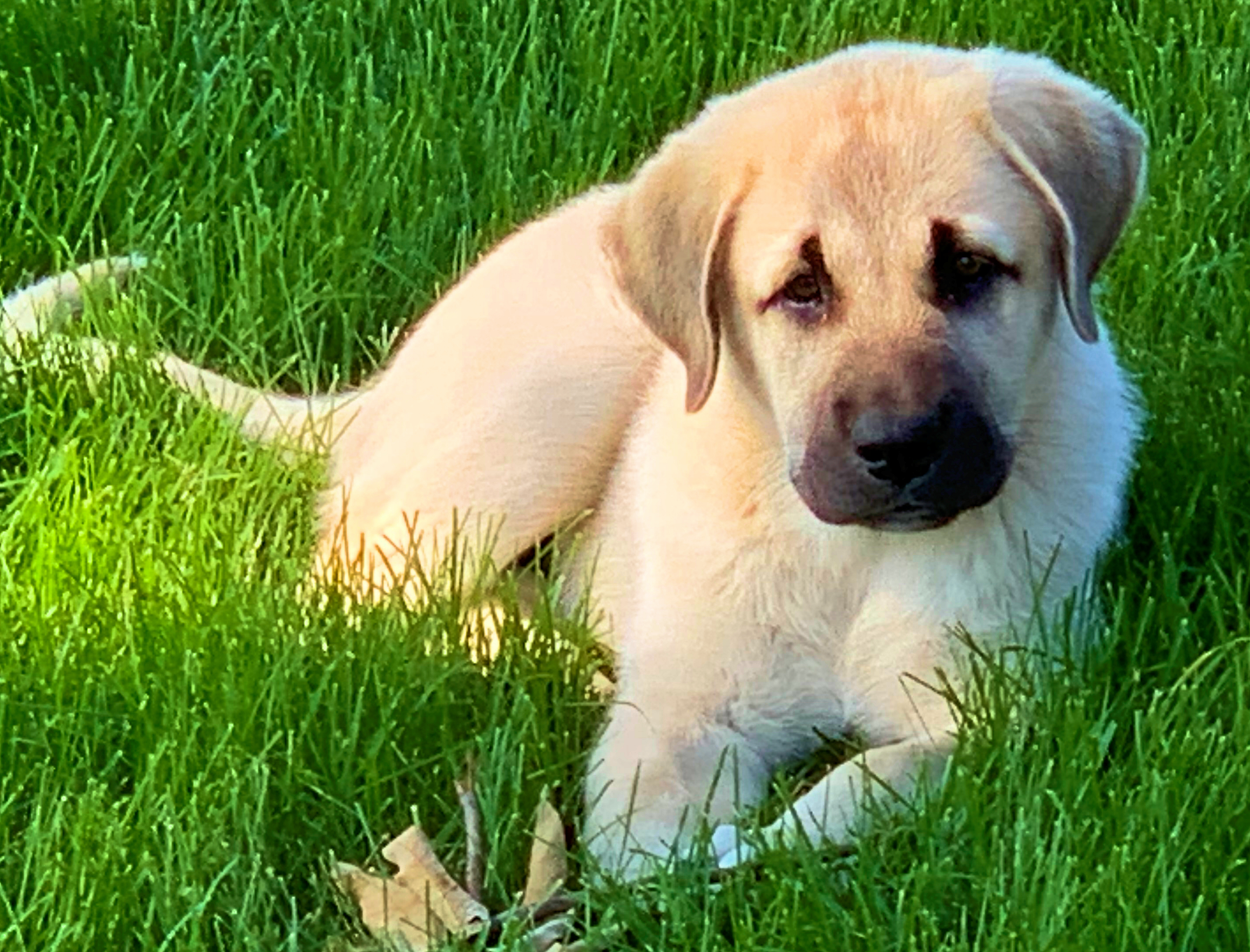 Lucky Hit Beton Pasha (PASHA) 02 Female Fawn/Black Mask
July 5, 2020



---
Click picture below for
Erick Conard's Address Email and Phone Number Information
in a New Window
Erick's Address Email

and Phone Numbers Link

Eighth Generation Anatolian
Lucky Hit Beton Seven (SEVEN)
01 Female Fawn/Black Mask

DOB: April 16, 2020