Erick Conard's Lucky Hit Ranch: Anatolian Page

Informational Pictures
Sent to me showing why
Horses (and Mules) generally don't need
an Anatolian's protection
for the small predators
like coyotes!
(And some equines don't even seem to need protection
from some of the larger predators!)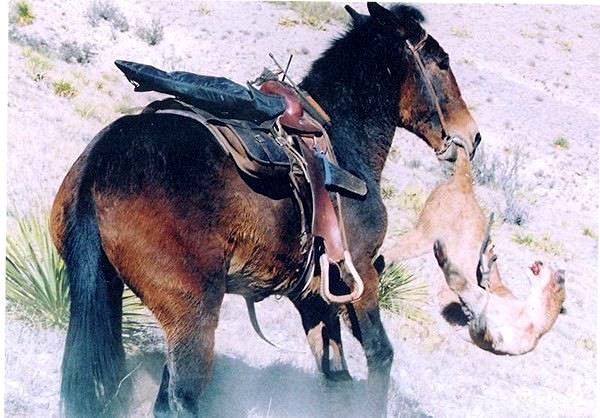 Mule grabs cougar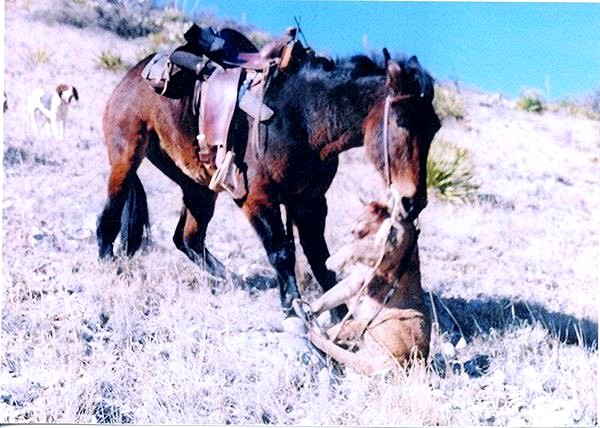 Mule slings cougar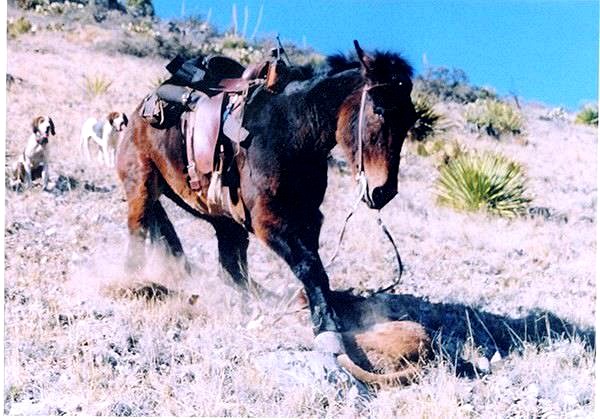 Mule stomps cougar


Mule bites cougar




Cougars are big.
How do you think a 40-45 pound coyote (average sized male)
would fare with this mule?

I got my first horse in 1952 and have owned horses ever since. I've lived in Eastern Colorado, West Texas, and Central Texas. Most of the places I've lived have had an abundance of coyotes. Our horses were kept in the pasture to foal naturally... not in barns or stalls, so the mares were out there with all the predators. I was NEVER worried that a coyote might hurt one of my foals - I knew that the mare would protect her foal. The idea that a coyote could hurt an adult horse in good health makes me laugh. One strike of the hoof, one well placed kick, one serious bite and the coyote is history! At least, that is my opinion!

While I love my Anatolians, I don't believe my Anatolians are required to protect my horses from coyotes.