Erick Conard's Lucky Hit Ranch: Anatolian Page



BISS BEST IN SPECIALTY BRONZE GRAND CHAMPION
White Oak Wiesje (VEESHA) DAM OF MERIT



DOB: February 13, 2013
AKC: #WS43093305
CHIC#: 104028
OFA HIPS: ANS-1764E24F-VPI OFA Hips EXCELLENT
OFA ELBOWS: ANS-EL568F24-VPI Normal
OFA THYROID: ANS-TH146/24F-VPI Normal
COLOR: Fawn Dutch marked

Owners: John & Lesley Brabyn
Breeders: Tim Madden & Glenda Dejong


At 11 months old, Veesha, her mom and sister came to Salmon Creek Ranch when a goat farm disbanded, having had minimal socialization, never having been in a car or out of the pasture, but being REALLY good with goats. After a few months of becoming acquainted, we took her to her first show. Two months and seven shows (w/competition) later, she finished her AKC championship with three majors as well as a BOB and a BOS over Specials. Through all of this, she was living 24/7 with our goats. She is also a big favorite with all the Salmon Creek Ranch visitors who take one look into those dark brown eyes of hers and immediately fall in love.


#1 Anatolian Bitch in the U.S. for 2015 & winner of ASDCA's Silver Guardian Award.
Best of Breed both days during the ASDCA Supported Entry weekend, Bahia KC, June, 2015.
Best in Specialty at the ASDCA Regional, July 2015, Del Monte KC, Carmel, CA.
BOS at the ASDCA National Specialty, October, 2015, West Friendship, MD.
BOS at 2 (out of 3) ASDCA supported entries during the 2015 National Specialty weekend, W. Friendship, MD.
AOM, 2016 ASDCA National Specialty, Pleasanton, CA
BOS at 2 (out of 2) ASDCA supported entries during the 2016 National Specialty weekend, Pleasanton, CA.
Multiple Group placements.
Awarded "Dam of Merit" by the ASDCA for the excellence of her offspring.


As per Salmon Creek Ranch - "We think Veesha is pretty special and still darn good with those goats."




Son of

Sire:
Diamond Acres Rimit



DOB:
AKC: #WS40484805
CHIC: #
OFA HIPS: OFA Hips
OFA ELBOWS: Elbows
OFA THYROID: Thyroid
COLOR:





Dam:
Diamond Acres Sierra





DOB:
AKC: #WS38367702
CHIC#:
OFA HIPS: OFA Hips
OFA ELBOWS:
OFA THYROID:
COLOR:




BISS BEST IN SPECIALTY BRONZE GRAND CHAMPION
White Oak Wiesje (VEESHA) Pictures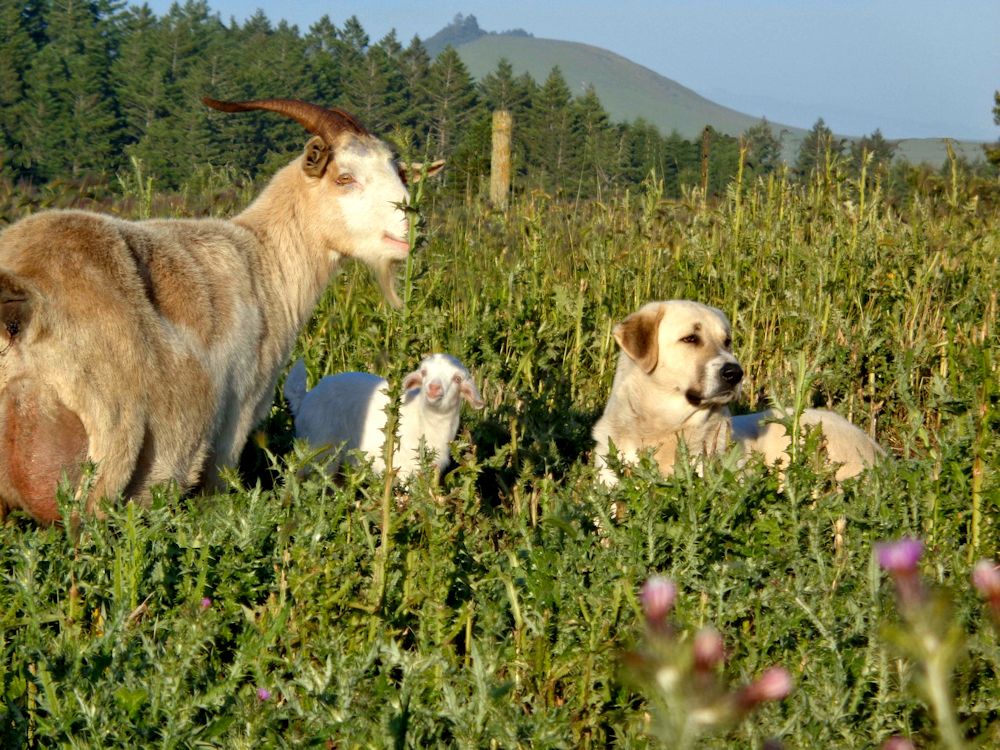 BISS BEST IN SPECIALTY BRONZE GRAND CHAMPION
White Oak Wiesje (VEESHA)
At her 400 acres Salmon Creek Ranch with some of her goats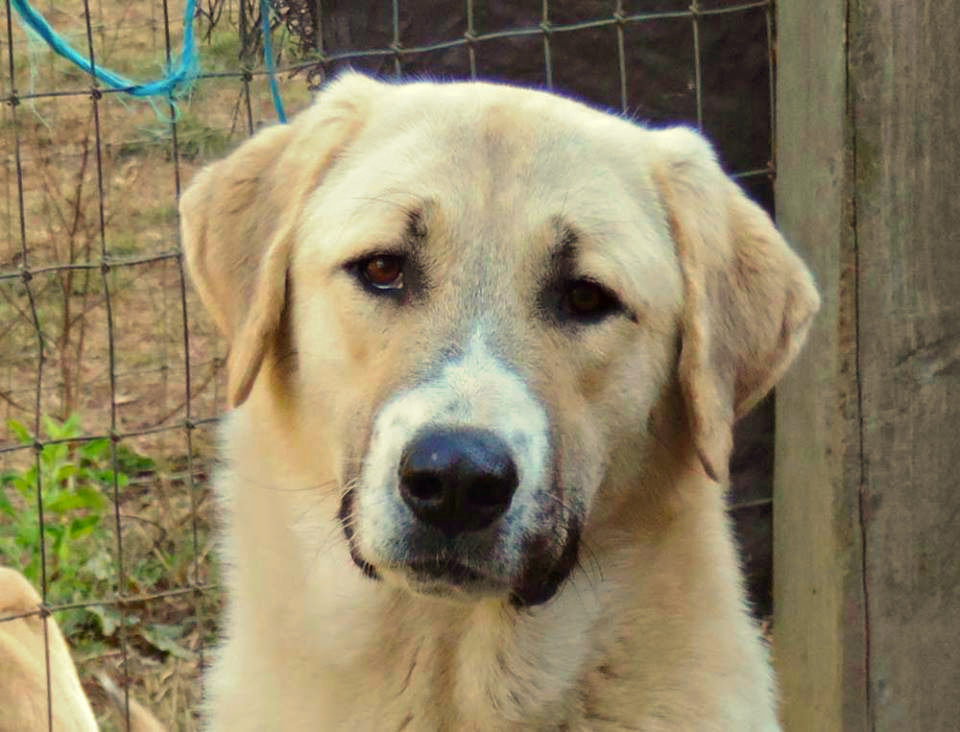 BISS BEST IN SPECIALTY BRONZE GRAND CHAMPION
White Oak Wiesje (VEESHA)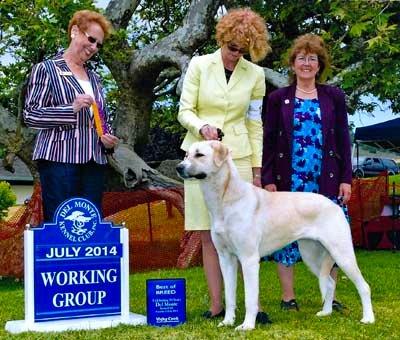 BISS BEST IN SPECIALTY BRONZE GRAND CHAMPION
White Oak Wiesje (VEESHA)



Click picture below for
Erick Conard's Address Email and Phone Number Information
in a New Window
Erick's Address Email

and Phone Numbers Link