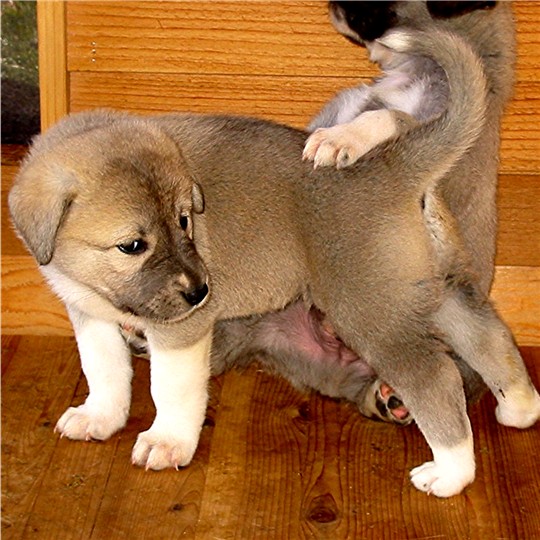 As you can see, Sophia is a beautiful puppy (pictured above at four weeks playing with littermate)!

Sophia (at seven weeks) - Resting with her mom, Diva.

Click picture below for
Erick Conard's Address Email and Phone Number Information
in a New Window
Erick's Address Email

and Phone Numbers Link

A Fifth Generation Anatolian,
Ashley Manor's Diva SOPHIA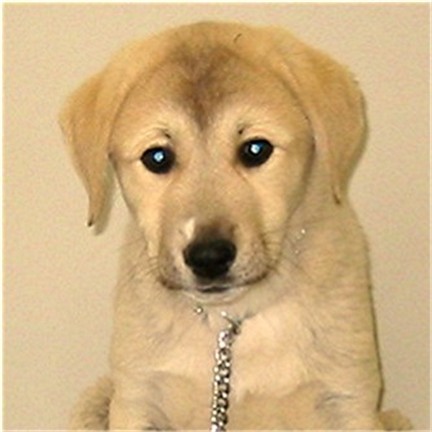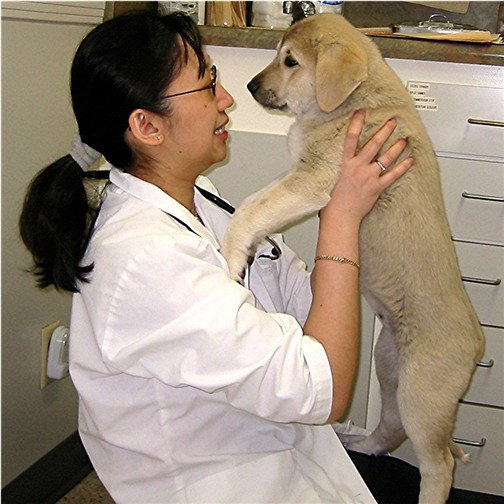 Sophia at eight weeks... waiting to see Dr. Trans and being examined by Dr. Trans.
---
Click picture below for
Erick Conard's Address Email and Phone Number Information
in a New Window
Erick's Address Email

and Phone Numbers Link