PATLICAN is Turkish for Eggplant.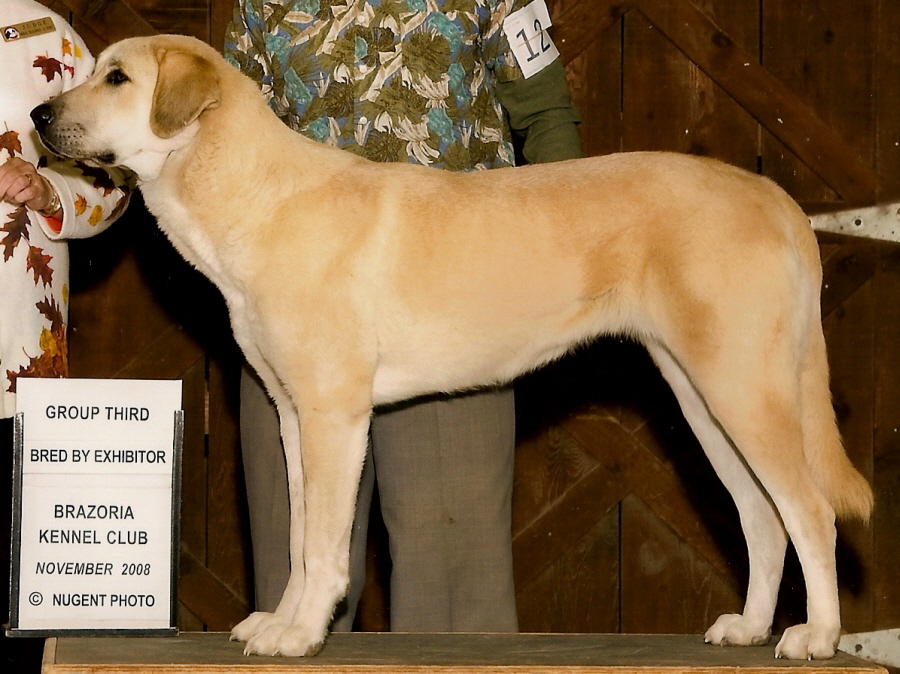 PATLICAN on November 16, 2008 shortly after turning two.
PATLICAN, an actively working livestock guardian, was awarded Group Three BBE.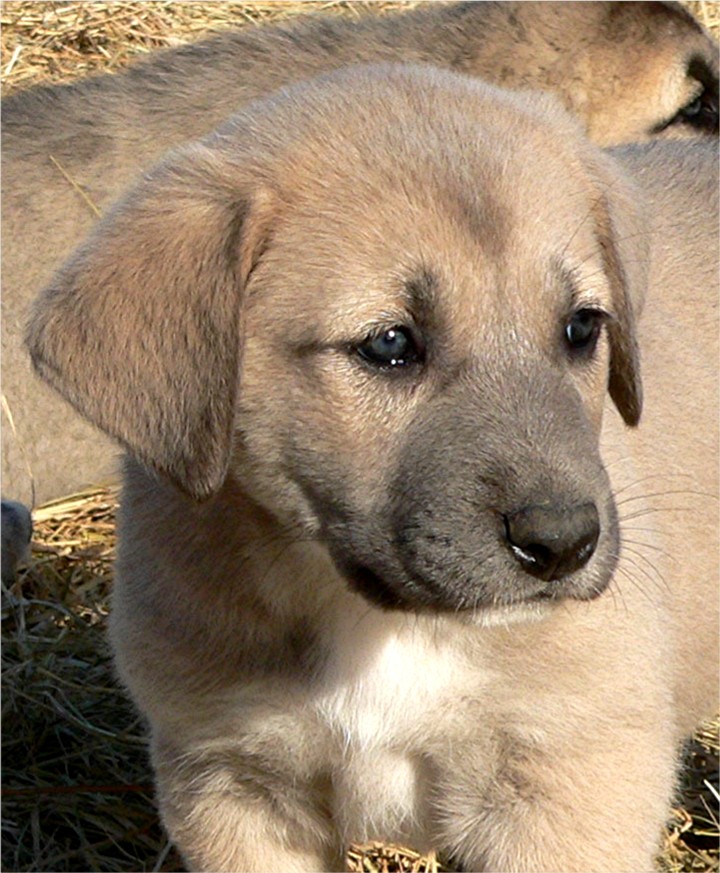 PATLICAN (was BLUE FAWN) is pictured here at 5 1/2 weeks.
She is a RARE BLUE MASKED Grey Fawn! PATLICAN is the daughter of two proven working livestock guardians.
In addition to proven working ability, her sire is the son of two AKC CHAMPION SPECIALS!!!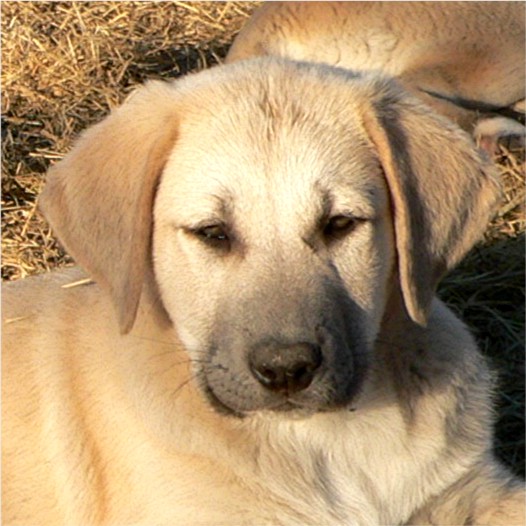 PATLICAN pictured here at 2 1/2 months.
Note Blue Mask!

Click picture below for
Erick Conard's Address Email and Phone Number Information
in a New Window
Erick's Address Email

and Phone Numbers Link