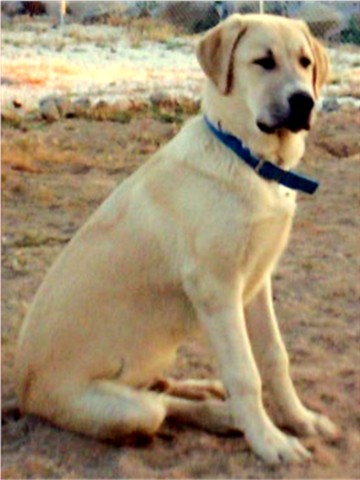 BRUISER is a beautiful son of two proven working livestock guardians...
both of whom are AKC CHAMPIONS!!!
Isn't he beautiful - AND ONLY FIVE MONTHS OLD!!!

Click picture below for
Erick Conard's Address Email and Phone Number Information
in a New Window
Erick's Address Email

and Phone Numbers Link

A Fifth Generation Anatolian,
Ashley Manor's Diva Koru Makul (BRUISER)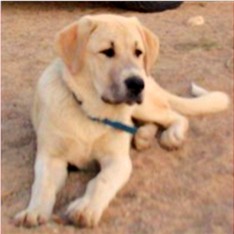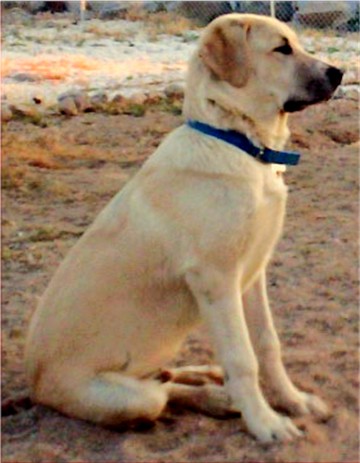 BRUISER at only FIVE MONTHS! AMAZING!!!!

---
Click picture below for
Erick Conard's Address Email and Phone Number Information
in a New Window
Erick's Address Email

and Phone Numbers Link