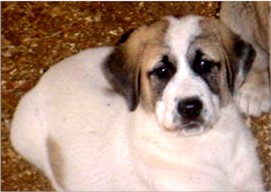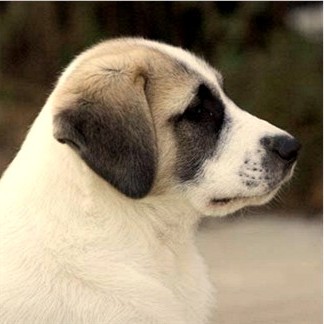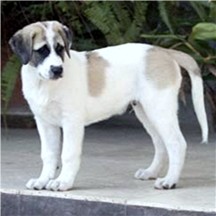 MOST BODRUM PHOTOGRAPHS ARE BY PAT WITTER.

BODRUM is being raised as a COMPANION ANATOLIAN by Pat Witter.

His name was inspired by Bodrum Bay on the Bodrum Peninsula of Turkey.

He is serious and aloof and at the same time friendly and loving.

He is a wonderful blend of his sire, CHAMPION BIRINCI'S Yahsi (Handsome), and his dam, CHAMPION MARANDA'S Matilda Bay (Grace), and has their beautiful movement and conformation. His temperament is serious and businesslike, similar to his dam's.

We expect great things from Bodrum!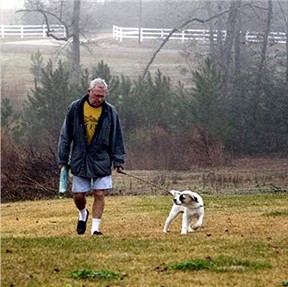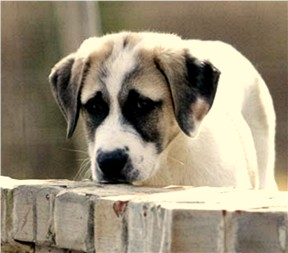 Bodrum exploring his new home.
---
Click picture below for
Erick Conard's Address Email and Phone Number Information
in a New Window
Erick's Address Email

and Phone Numbers Link

INANNA Anatolians and LUCKY HIT Anatolians Present
INANNA'S Bodrum Bay of LUCKY HIT
BODRUM



Link to PEDIGREE for INANNA'S Bodrum Bay of LUCKY HIT
Son of BIRINCI'S Yahsi (HANDSOME) of LUCKY HIT and MARANDA'S Matilda Bay (GRACE) of INANNA.